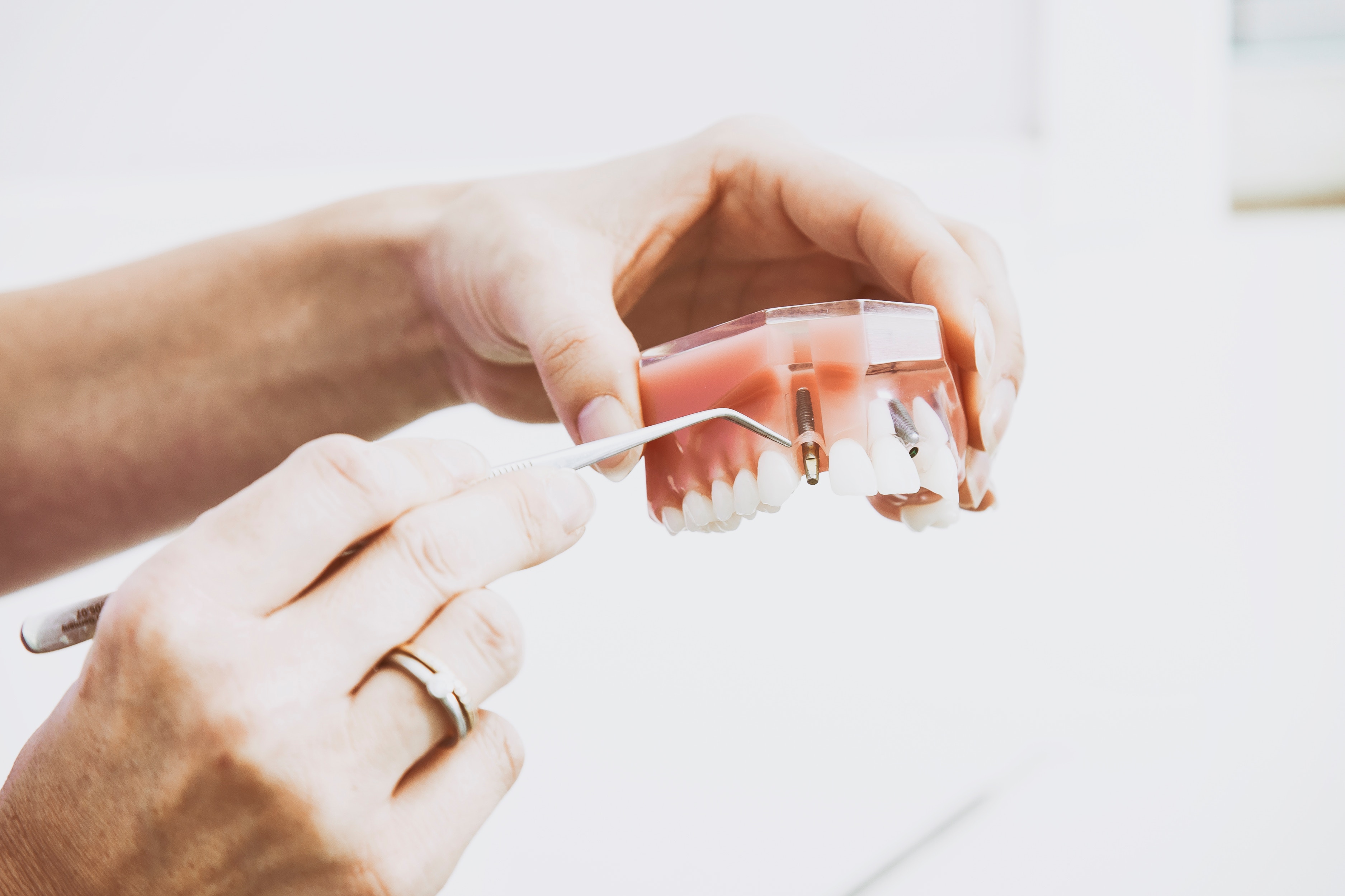 Personalized Dental Care
Leavitt Dental Care believes in providing excellent dental care to suit individual needs.  Dr. Leavitt builds relationships with his patients by listening to their needs, and tailoring his services to match.
Although Dr. Leavitt uses the latest dental techniques and equipment, he treats his patients the same way an old fashioned dental practice did…just like family. In fact, he has adult patients whose first dental visits as children were with him!
Family Friendly Dental Care
Leavitt Dental Care is proud to be a family-friendly practice.  Dr. Leavitt's emphasis is very much on 'whole of family' care. He loves to see your children, helping them to develop good oral health techniques early in life, and providing them with quality dentistry to meet their changing needs through their teenage years and into adulthood.
By developing long-term relationships with you and your family, Dr. Leavitt can help to keep teeth in top condition at all times, avoiding expensive and unexpected restorative treatment.